"Our products are inspired by our ideas rather than the whims of the mass market"
So, development continues until we are fully satisfied that designs meet our extremely demanding standards for quality, design and individuality.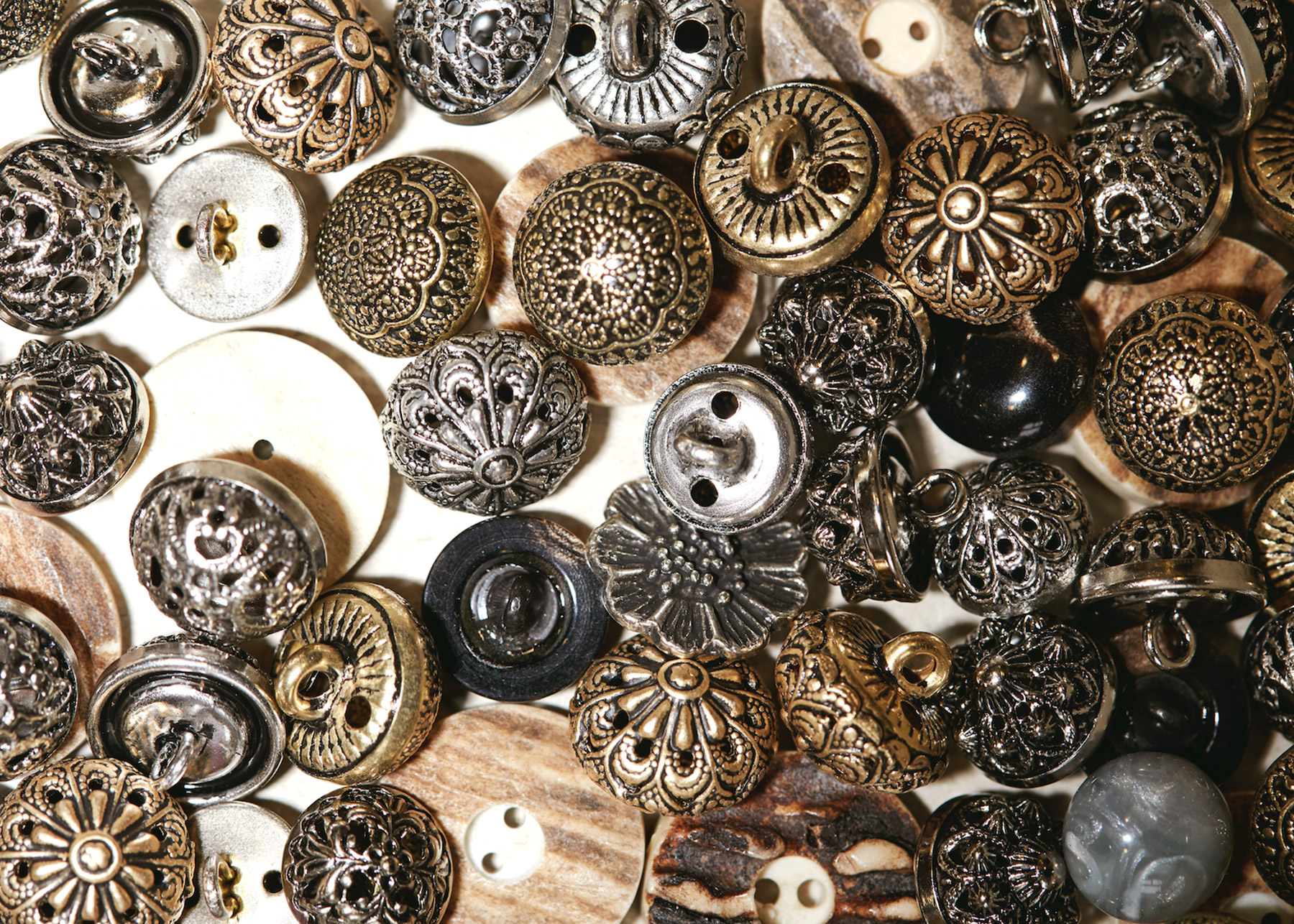 Production
To that end, we work closely with our weaving mills in Austria, Italy, France, Spain and Germany. Our clothing is all produced within Europe and we are committed to ensuring that our production processes are sustainable, primarily by keeping our impact on the environment to a minimum. It goes without saying that we only work with partners if we are sure that their working conditions are fair.
Detail
The aprons on our dirndl dresses are intricately gathered by hand and come with a special design feature allowing them to be fastened by a clasp or a bow; they also have a matching narrow strip that reflects the colouring of the apron in the top part of the dress when buttoned onto the bodice. Comfort is one of our top priorities – even when we are replicating a traditional slim fit - and so we incorporate jersey fabrics into the back of our blouses and stretchy jacquard fabrics into our dirndl dresses and men's waistcoats.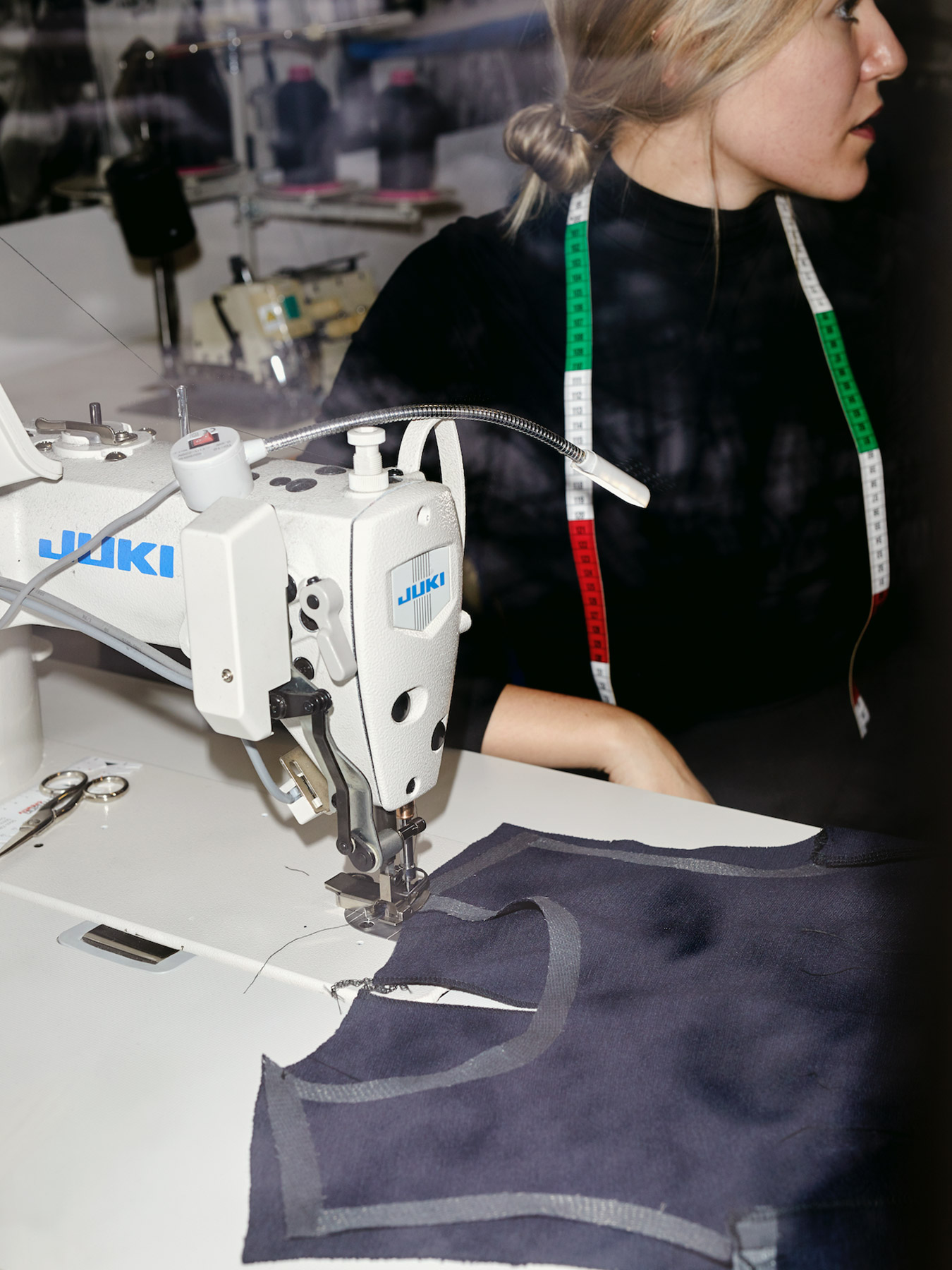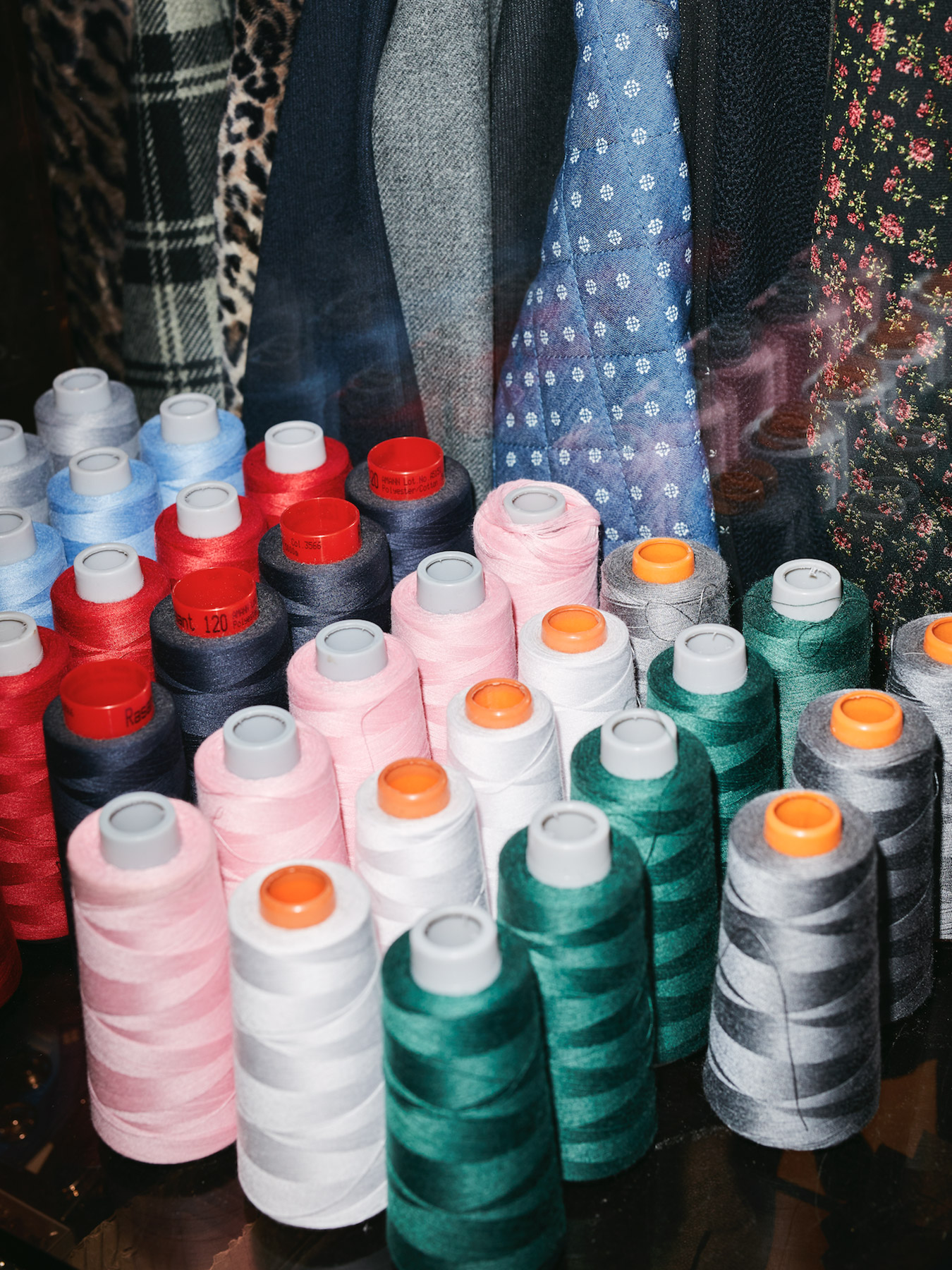 "Lost customers are as good as lost treasure"
Service and flexibility
Alterations can be made to our products with no trouble at all. We provide plenty of extra seam allowance down the sides of our dirndl dresses, meaning they can be tightened or made two sizes bigger. Our skirts and the skirt parts of our dresses can be lengthened by up to 10 cm and our chamois tanned deerskin lederhosen can be made to measure. We can embroider initials onto our shirts and the knife pockets on our lederhosen – and this service is available online or in store.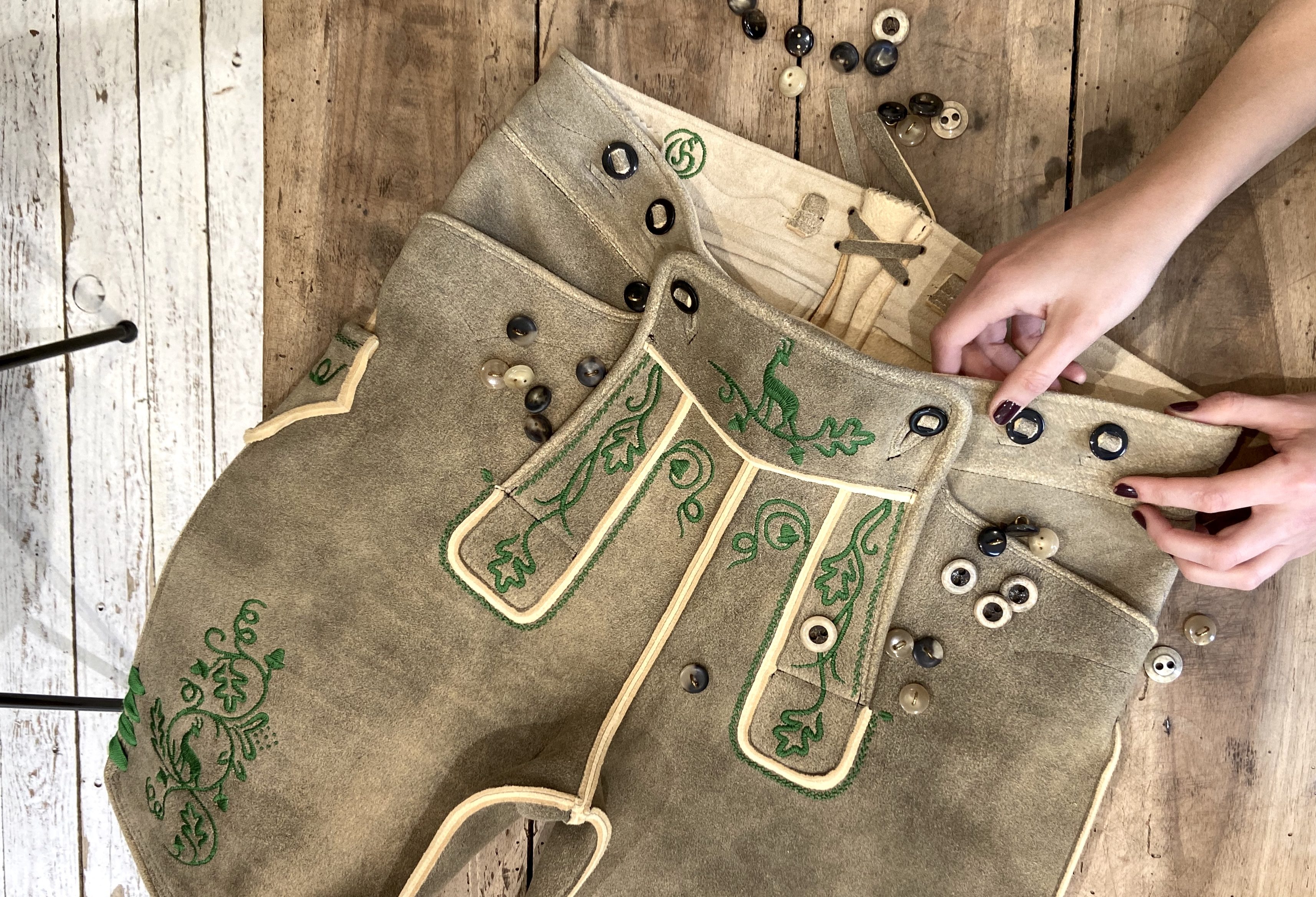 Price commitment
Honesty and transparency are key values within our production processes and our customer service policy. Premium materials and accessories, carefully selected production facilities, clever detailing and the time and energy that goes into our products allow us to keep our prices realistic and competitive.
Values
Traditional dress is inextricably linked to the past. We respect traditional values and are committed to giving them a twist to allow them to live on in the modern day. Premium fabrics and the best possible finish are at the core of our products.